Tech Columnist Shu On Kwok says that Honor will be presenting a new product at the Mobile World Congress 2017
Actually, up until a few days ago, Honor was not expected to be presenting any new products at the Mobile World Congress 2017 and so no separate press event had been organized by the Chinese manufacturer. We've now, however, been invited to attend an exclusive event where Honor will be presenting a new product.
WHAT COULD HONOR HAVE PULLED OUT OF ITS HAT SO QUICKLY 
What could Honor have pulled out of its hat so quickly that it warrants issuing invitations for a press conference?Basically, the invitation says that on March 1 at 8 pm something new is going to be presented. It doesn't reveal any clues, but when you look back to the company's past performance in this respect, Honor products first released in China have been launched globally as international versions after a delay of a few months.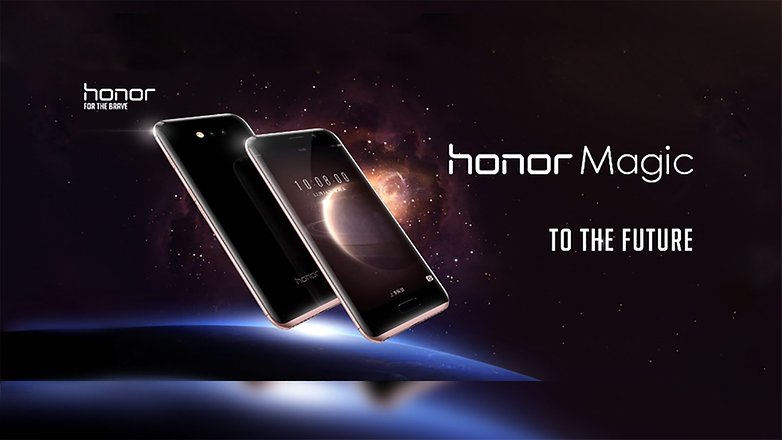 At the end of last year, the brand for "Digital Natives" showed with the Honor Magic a smartphone that is supposed to make daily smartphone use easier to use thanks to AI. We initially reported on this chic smartphone in December 2016, and have been waiting patiently for an international release ever since. Does the MWC 2017 event mean that Honor has finalized the software details for other countries and languages?
ANOTHER NEW HONOR PRODUCT WAS INTRODUCED ONLY A FEW DAYS AGO IN CHINA
Another new Honor product was introduced only a few days ago in China, so there's also the possibility that this device will making the leap into the international market: the Honor V9. Basically, it's a larger version of the Honor 8 that includes high-end equipment. Under the hood you'll find the Kirin 960 chipset from the Huawei Mate 9, flanked by either 4 or 6 GB RAM. The 5.7-inch display has 1,440 x 2,560 pixels, making the V9 the first Honor smartphone that could support VR use. In China, the V9 also comes with a kind of Google Cardboard. Depending on the version, the Honor V9 is estimated to cost between $376 and $506. At this price, the Honor V9 has the potential to be a real game changer in the smartphone market.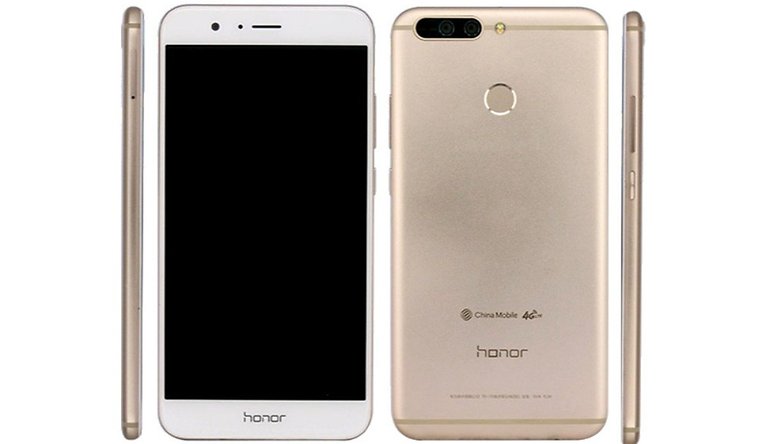 Either device would be enough for Honor to host a major press event at MWC in Barcelona. Both the Honor Magic and Honor V9 have, in my opinion, great potential. What will actually be presented at MWC 2017 remains to be seen, but we'll have our own MWC team present at the Honor press conference to provide you with all the details.
Until then, you can continue to speculate about what Honor has in store for us in the comments below. What do you think Honor will be revealing at MWC 2017? Are you hoping that the Honor Magic or Honor V9 are about to hit the international market? Let us know.